Fallows Poultry
Quality chickens in rural Nottinghamshire
Set in rural Nottinghamshire, we rear quality point-of-lay suitable for gardens and smallholders.
Our central location means that we are easily accessible for customers throughout the East Midlands.
Our birds are hardy and ideal for both gardens and commercial free range systems. They are vaccinated against common poultry diseases and wormed.
All our breeds are good layers and once they have settled into their new home will be providing you with a regular supply of fresh eggs.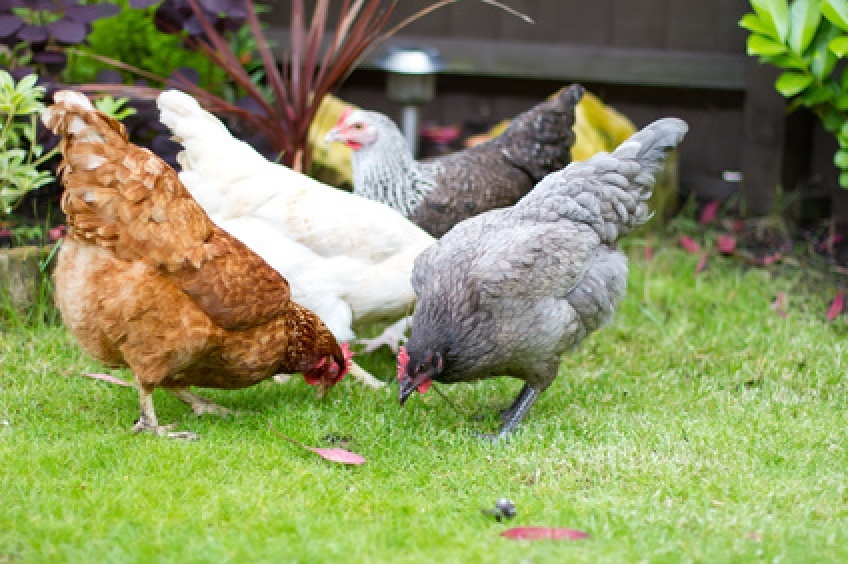 We have feed, shavings and grit available for purchase with your chickens.
20kg bag of layer pellets: £15.00
Bale of shavings: £12.00
Small bag grit: £2
PLEASE READ!
Bird flu is still active in the UK and we have to follow strict biosecurity regulations. Our chickens are currently housed as required which means we cannot allow you to choose your own chickens. Therefore we have a reservation system. PLease choose your chicknes from those stated as available on our chicken page. Stock is constantly changing so sometime we sell out of breeds so  it is a good idea to have alternative choices. We try to keep our website up to date.
We have cardboard chicken boxes available to purchase at cost at £2.50 each. If you prefer to bring your own box or pet carrier we will catch them while you wait.
Collection is by appointment only, please use the contact form to book an appontment: 
Monday to Friday: 4pm-6pm
Weekends: 10am - 5pm
We can take Bacs, card or cash payments.
All chickens are fully vaccinated (please see out vaccination page for details) and should start to lay eggs 2-3 week weeks after purchase.
We only sell the chcken breeds listed on the chicken page. We do not sell bantams, cockerals, hatching eggs or chicks.