Fallows Poultry
Quality chickens in rural Nottinghamshire
Chickens now available- July 2018! We have Ranger, Sussex star, Bluebell, Amber Star, Rhode Rock, Columbine and Coucou Maran, all 20 weeks old. Please contact us for more details.
We now stock a range of high quality poultry huts, feeders, drinkers, layers mash and other supplies.
Please phone 07866766171 or contact us using the link above to arrange to visit us.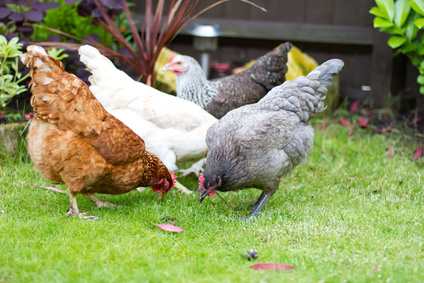 Welcome to Fallows Poultry
Set in rural Nottinghamshire, we rear quality point-of-lay suitable for gardens and smallholders. Our central location means that are easily accessible for customers throughout the East Midlands and beyond.
Our birds are hardy and ideal for both gardens and commercial free range systems. They are vaccinated against common poultry diseases and wormed. All our breeds are good layers and once they have settled into their new home will be providing you with a regular supply of fresh eggs.
Chicken houses, feeders and drinkers are available now to purchase.
We now have the following varieties available from July 2018:
Bluebells
Coucou Maran
Sussex Star
Rhode rock
Amber Star
Rangers
Columbine
Please bring a cardboard box or pet carrier to take you chickens home with you. If you can't find a container then we can provide a cardboard box.